Have you noticed the temperature gauge on your car running hotter than usual? Or maybe your coolant light has come on. Perhaps your car has been overheating on a regular basis, and you've had to pull over to let it cool down before proceeding with your day. Let us tell you—you shouldn't be driving and living this way. You're risking a vehicle breakdown and damaging your engine if car overheating is an issue for you. To fix the problem, you may need a radiator repair if you have a radiator leak, or you may need a radiator replacement if your radiator is old or damaged beyond repair.
Car Overheating Can't Be Taken Lightly
As soon as your temperature gauge inches closer to the red or the temperature warning light goes off, you can bet that you are having cooling system issue which is likely resulting from a radiator leak. These leaks are usually caused by two major sources:
Crack in the radiator
Radiator hose
Secondly, if you notice green liquid residue underneath your vehicle don't hesitate to get your radiator inspected so that the mechanic can diagnose where the crack in the radiator has taken place to cause the leak. This is important because if you catch the leak early enough to where it isn't too large, the mechanic can possibly repair the radiator by placing a patch over it or switching out the broken part for a new one. To prevent the radiator hose from being the source of the radiator leak, it is important to replace radiator hoses on a regular basis.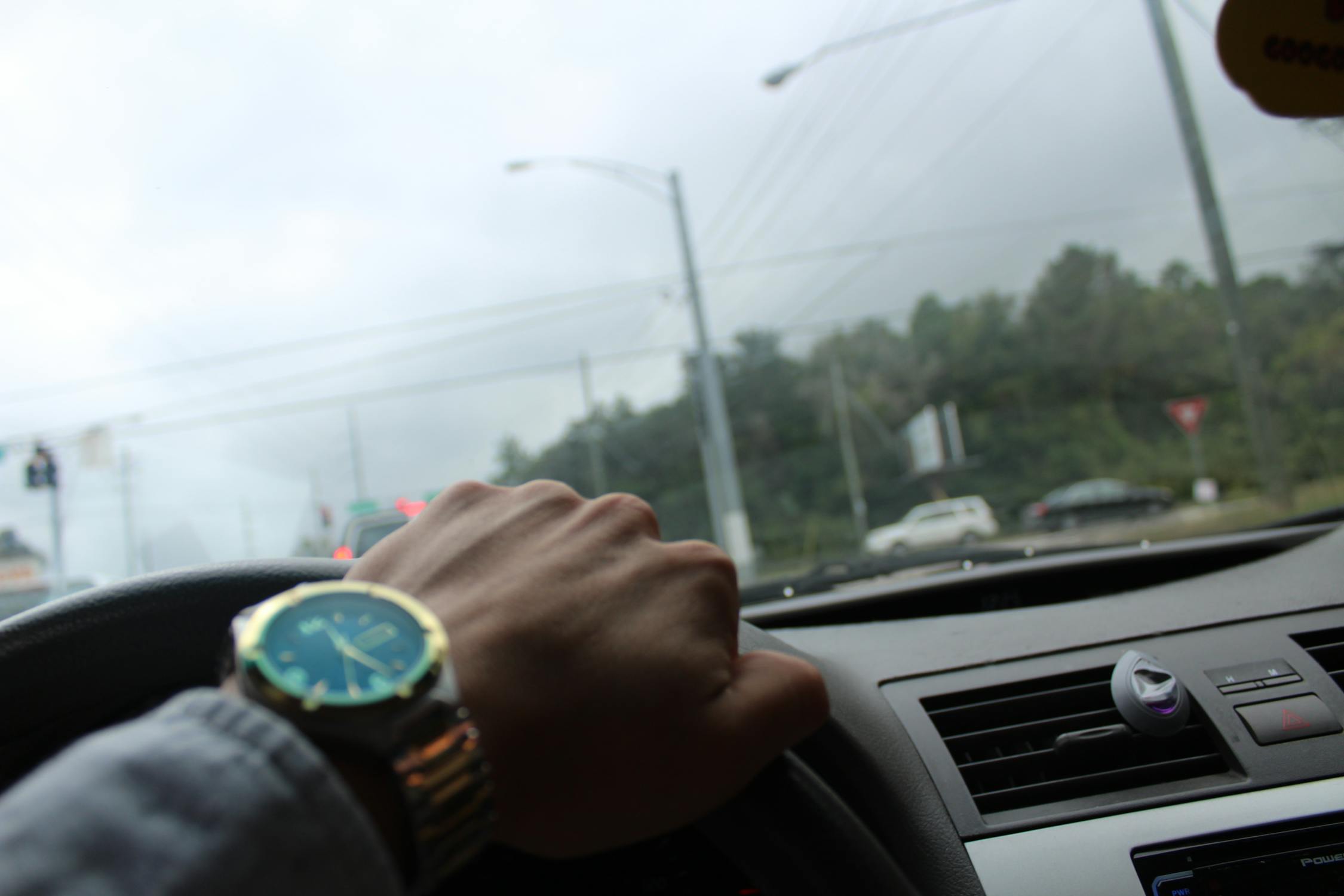 Don't Ignore Signs of Your Car Overheating
Your car's radiator is responsible for cooling down the engine coolant as it passes through the cooling system. This means that proper radiator function is critical to maintaining the engine temperature. When a radiator problem is causing car overheating issues, one of the first things to check is the radiator fan and all the fan parts. If your radiator fan isn't working correctly due to a broken fan blade or unstable connection, this can prevent the radiator from reducing the coolant temperature adequately. The fan may also spin when the engine is off, and that won't help when it comes to preventing car overheating. In either case—broken blade or unstable connection—you need a radiator repair to get your radiator in working order once again.
Call Us If Car Overheating Has You Under Pressure
If there are signs your car is overheating due to radiator problems, then it's vital to locate any radiator leaks or other issues and repair the problem quickly. If you don't get the radiator repair you need, it could cause severe damage to your engine, transmission, and more. It's much easier and less expensive to correct a problem with your radiator than it is to repair your engine or transmission. Please contact our auto repair shop today to schedule an appointment, or if you need immediate assistance with car overheating, come directly to our shop.